WHAT YOU GET FROM US

Our Unique Value Proposition
Our expertise enables us to put together robust financial models to support and illustrate the economics of the required funding.
As Financial Advisers we work with clients before launch, signing and closing of the financial transactions, reconfirming accuracy of documents.
We work with clients to make sure all financial changes and internal re-organisation structures are implemented within agreed timelines.
Your Business

Growth Partner



We work with you to provide the best Investment Banking solution to grow your finances.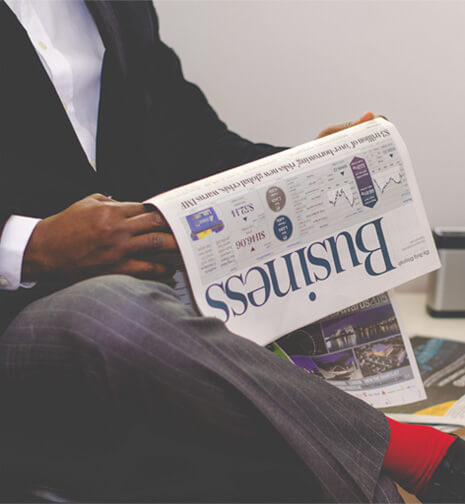 Finance Securities Limited also known as FSL is an innovative Investment Banking Firm in Zambia with the expertise in deal origination, structuring, execution and capital raising. We are a registered brokerage entity with the Securitites and Exchange Commision of Zambia ("SEC"). FSL is a shareholder and one of the first broker members of the Lusaka Stock Exchange ("LuSE").
Our Investment Banking proposition focuses on mobilizing medium and long term capital for our clients through the Debt and Equity capital markets, tapping from both local and international investors. The FSL difference is one that provides an efficient alternative to the traditional forms of financing available in Zambia.