Why Work with us

Our Unique
Value Proposition
Our advice and deal execution capabilities are valued for their quality, integrity and independence. When executing, we use our independent position and deep market knowledge to negotiate and deliver the best terms for our clients. Our model is built around clients and their needs, with an emphasis on informed advice, tailored ideas and solutions and best-in-class execution.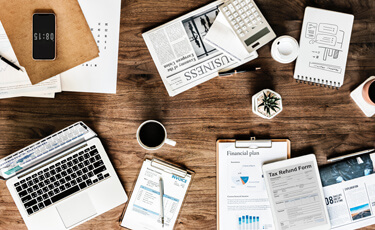 Deal structuring
Finance Securities assists in putting together a robust financial model to support and illustrate the economics of the required funding. We assist with transactional structuring for capital raising ventures of local and international markets. Our team provides expert regulatory interface services to assist clients in determining an optimal strategy for capital raising. We also assist with pre-offer sounding to the relevant regulators by putting together the required documents for their review and filing.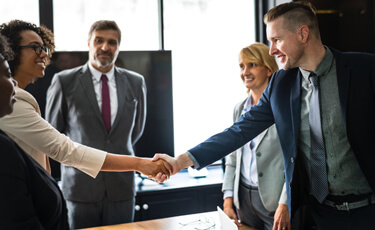 Stakeholder Management & Regulatory Interface
FSL provides stakeholder engagement by way  of partnering with various key institutions relevant to the transaction and ensure all parties are kept informed and are aligned with the overall corporate objective and timelines to delivery. We have a strong relationship with regulators in Zambia such as the Securities & Exchange Commission ("SEC"), Bank of Zambia ("BoZ") and the Lusaka Stock Exchange ("LuSE") and our dedicated investment Banking team provides support in filing and obtaining necessary approvals within the agreed time frame.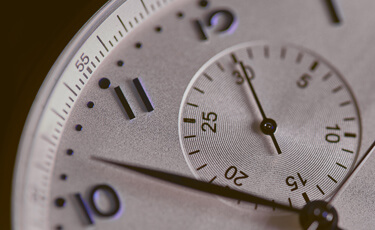 Speedy Execution
Finance Securities will work with the client and other parties to make sure that all internal re-organisation structures, financial changes are properly captured and implemented within the agreed time frame.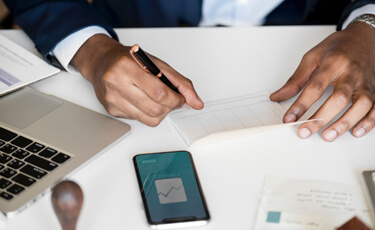 Preparation of Capital Raising & Transaction Documents
FSL ensures that the circular documents, Investor presentations and/or any other transaction documents are accurate and complete. As Financial Advisers to the client we will not only oversee the process of confirming the content of the Circular Documents/Prospectus, but also to reconfirm that it is complete and accurate at the key stages in the transaction (before launch, signing and closing).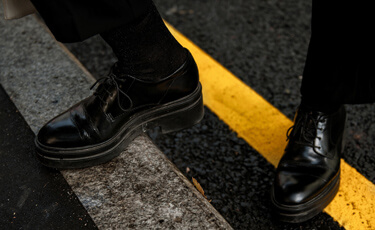 Step by Step Support
We have a dedicated team with capital raising experience focused on providing support and innovative capital markets solutions and other Corporate Finance services to institutional clients in Zambia. As a Financial Adviser/Lead issuing House, FSL is fully capable of guiding the company through every step of the execution process.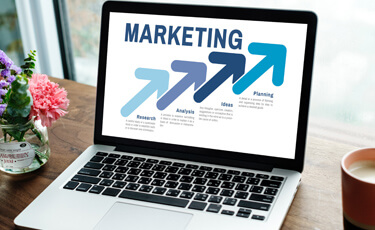 Marketing
Finance Securities is directly involved int eh marketing of the investor's presentation of the company that it has embarked on. We are confident that we will deliver on the mandate if appointed. Our senior team and employees are acquainted with the Zambian capital market and are well suited to sell the investment opportunity to investors. When engaged, FSL makes sure that strategic Road Shows for different sets of investors are conducted in order to generate the required value from the chosen capital raising exercise.