What we do

Services & Products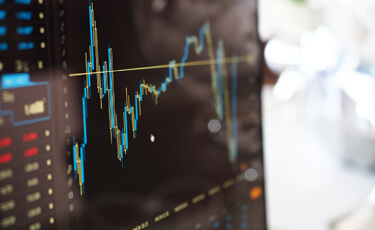 Equity Capital Markets
We assist clients raise equity capital for operations and expansion projects. Finance Securities also facilitates various other equity transactions for strategic purposes on behalf of clients such as, Exit strategies for shareholders via Initial Public Offering (IPO) and Secondary Market Offerings.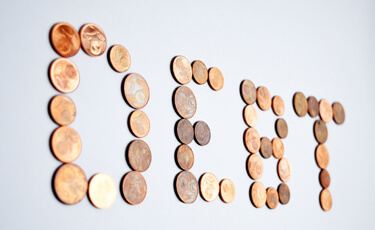 Debt Capital Markets
Finance Securities assists clients to raise debt capital to finance their operations, growth and expansion programs. We do this by facilitating market intermediation between issues and investors; carrying out valuations, risk assessments and pricing of security instruments; and underwriting through buying of securities at a discount to on-sell to investors.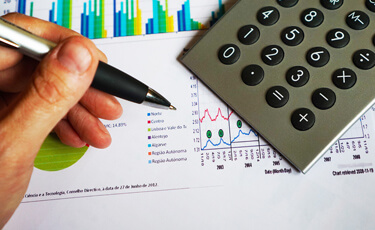 Deal Underwriting
As a licensed dealer in securities, Finance Securities may buy and sell securities thereby facilitating trading, liquidity and pricing of securities. Our underwriting services will provide the client with the assurance of the funds being raised.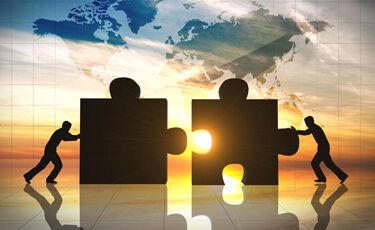 Mergers & Acquisitions
Mergers and Acquisitions relates to the buying, selling, dividing and combining of assets and business entities with the aim of creating value or realizing the most out of a transaction. FSL provides Buy-side and Sell-side advisory on Mergers and Acquisitions and this involves carrying out strategic Due Diligence, Valuations, Negotiations, Pricing and Structuring Transactions, as well as providing procedures for implementation.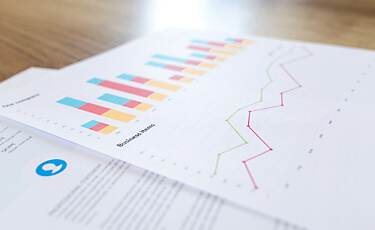 Structured Finance & Transaction Advisory
Finance Securities provide Structured Finance solutions and Transactional Advisory to meet the financing needs and corporate objectives of the clients. Our structured finance strategies are premised on leveraging the available fiscal advantages through transaction structuring, corporate reorganization and business reconfiguration.